SCOTT'S HOT PICK OF THE WEEK
2 SCENARIOS
1. INVESTMENT PROPERTY
Scott's Plan : 20% Down on Sale Price $849,000
Loan Amount : $679,000
Monthly Payment : $4,400 (Includes Property Tax)
Monthly Rent for House and Studio : $4,500
2. LIVE IN FRONT HOME AND RENT STUDIO
Scott's Plan : 20% Down on $849,000
Loan Amount $679,000
Monthly Payment : $4,400 (Includes Property Tax)
Monthly Rent From Studio : $1,500
Monthly Mortgage : $2,900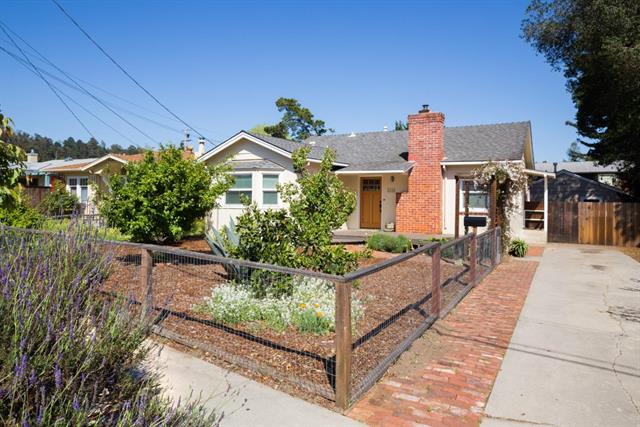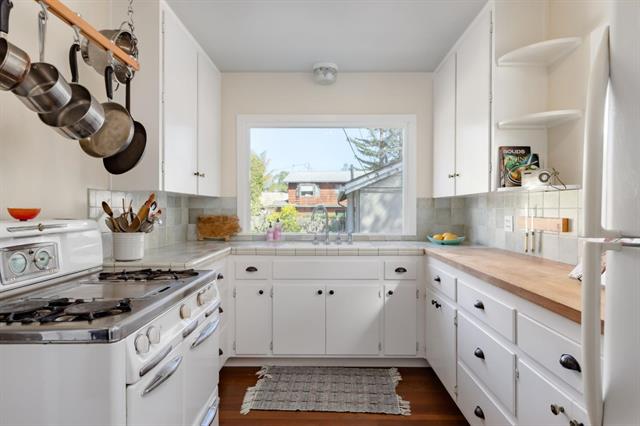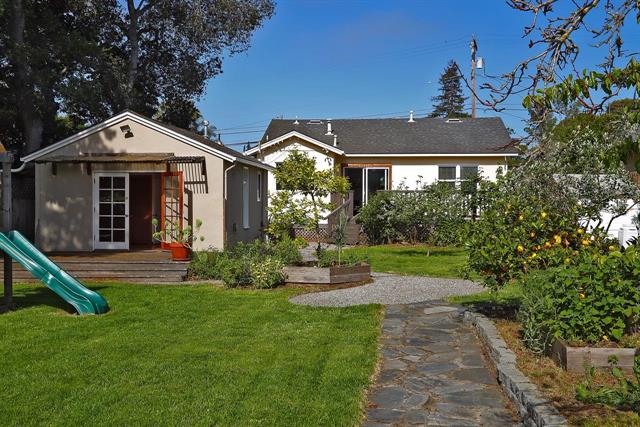 LAST WEEK'S HOT PROPERTY
Would you be interested in buying this Banana Belt Bungalow in Santa Cruz for $400,000?
Scott's Plan: 20% down on Sale Price of $800,000.
Loan amount 20% down: $640,000
Total monthly payment: $4,000/month (Property Tax and Insurance Included)
Tenant pays: $1850/month (nearly half of your mortgage)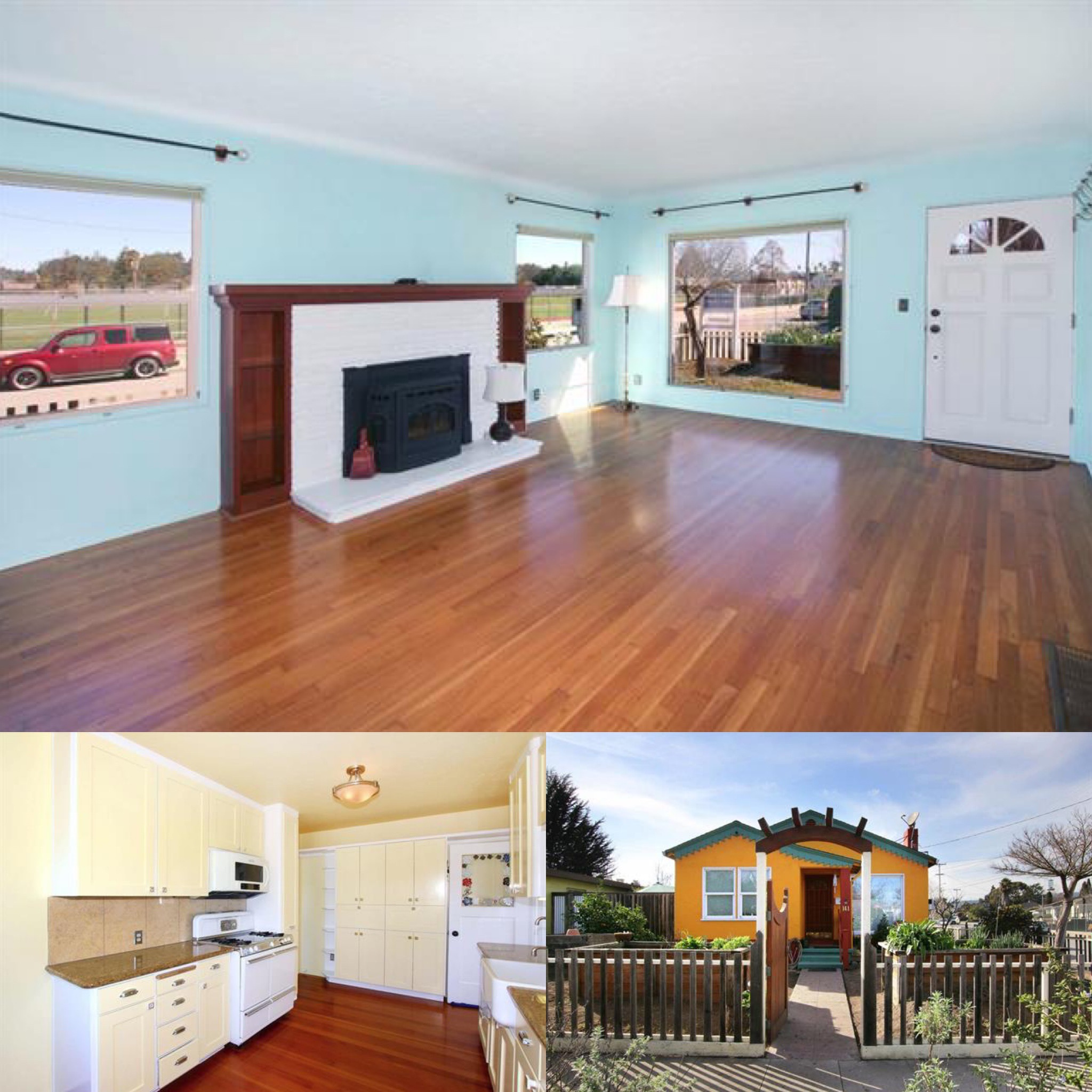 Like Scott's Hot Properties of the week? Sign up for emails (to the right) to access more!
LAST WEEK'S PICK:
BUYER OPPORTUNITY:
Campbell Home with 2nd Unit with possible 3rd Unit addition for more Tenant Income while living in the Main Home!
Call or Text Scott at (408) 757-1007 for further details.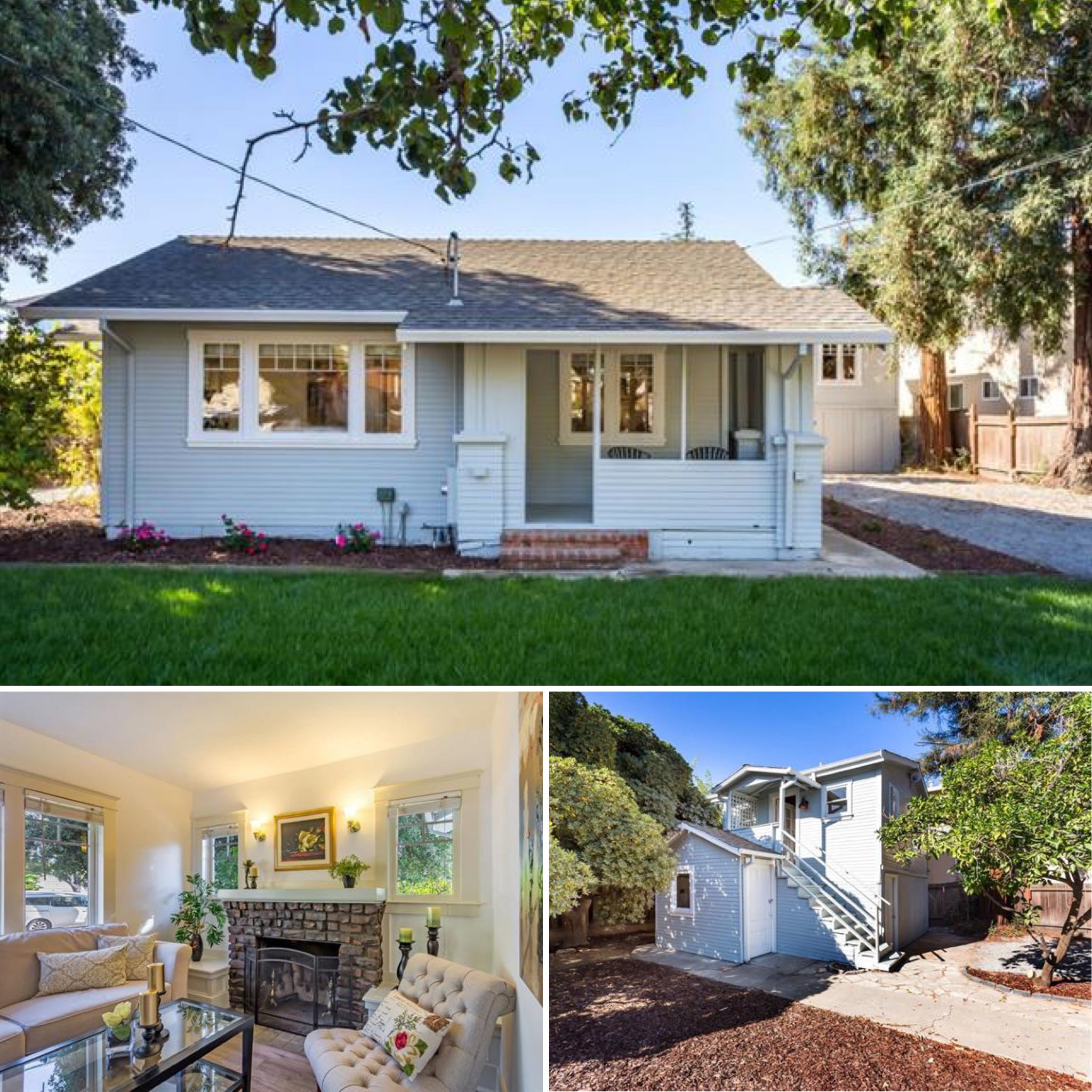 LAST WEEK'S HOT PICK
Breathtaking Century-Old Victorian 3 bedroom 2 bathroom Home (2182 sqft) with bonus room and a 1 Bedroom 1 Bathroom rental (510 sqft) with private entrance below the home located in the Heart of Downtown San Jose!
MORE HOME FOR YOUR BUCK!
Tenant Pays: $1850/month on downstairs rental
$22,200/year rental income
Approx. Pays for 33% of home expenses (including PITI) $6000 mortgage is $4000/month with Tenant
Approx. Pays for 40% of mortgage
That is the equivalent of buying a $750,000 home!
Close to Proposed GOOGLEPLEX, Japan Town, SAP arena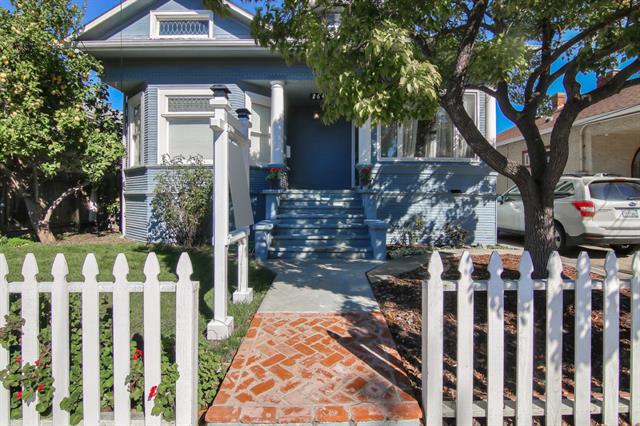 *Property permits are unknown.