CaBRE# 01497030

Scott Poncetta is a real estate expert serving the Silicon Valley market for more than 20 years. Scott credits his parents for his passion for real estate, and commitment to core values. He was exposed to real estate investing, the value of hard work, and the importance of family at an early age.

His mission as a full-service agent is to help families, investors and individuals realize their dreams, and make smart investment decisions. His success in fulfilling his mission is evident in the passion with which his clients recommend him. (Please access client testimonials above). He has built his enterprise on referrals and returning client business through his esteemed reputation of trust, integrity and expertise.

Scott is a Silicon Valley native serving clients throughout Santa Clara, San Mateo and Santa Cruz Counties. As a residential and multifamily investment property specialist, Scott realizes the inherent potential in any property. Transformative insight, vast resources, and access to quality subcontractors uniquely position him to help clients maximize their real estate holdings.

Scott understands the needs of investors, families, and elder care. Poncetta Real Estate Group helps clients find real estate solutions, and exceeds expectations in strategic execution with compassionate client care.

– Top 1% Producer, Silicon Valley
– Domestic Transactions Exceeds 100 Million
– Multi-Unit Income Property Expert
– Negotiation Expertise
– 1031 Exchange Specialist
– 10 years as partner of Arena-Poncetta Development (Subdivisions, Custom Homes, Flips)
– Manages more than 40 rental units for self and clients
– Founder of Market Rent Services, Research and Analysis Firm
– Owner of GrannyUnits.com
– Public Speaker/Radio Show Host/Educator

Scott values himself as a seasoned real estate investment advisor rather than a local realtor.
Contact Scott for a no-obligation consultation.
#PoncettaRealEstateGroup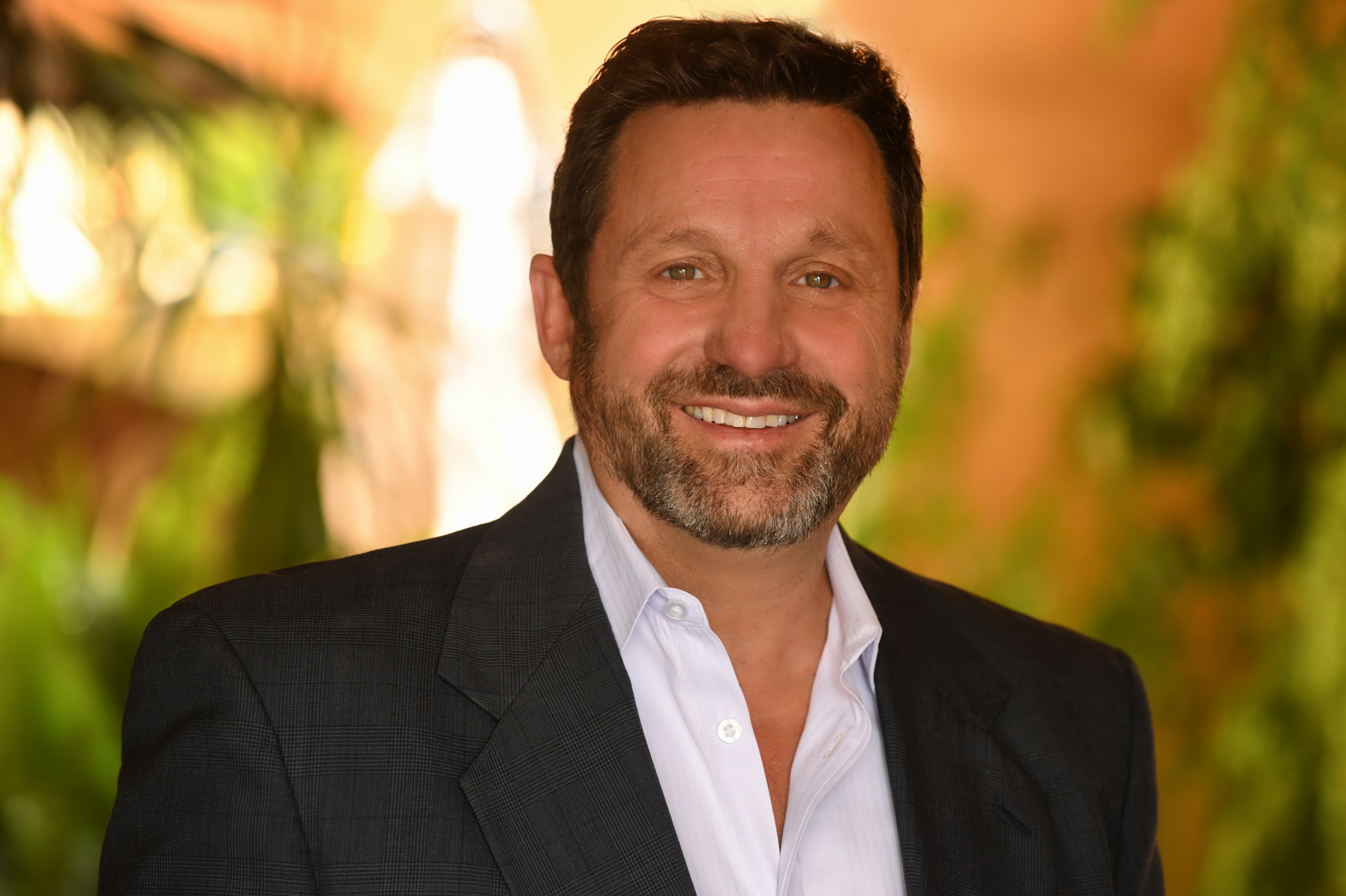 It has been amazing growth phase for The Poncetta Real Estate Group. This past year, we have a new addition to our team, Lisa Reigel, as my Executive Assistant. We're also fortunate to maintain long standing relationships with my transaction coordinator, Amy Yarosz, and my hyper-efficient title and escrow team, as well as many valued and reliable subcontractors. They are all quality, talented, service-oriented people and valuable assets to my evolving business. Our team continues to grow and become stronger every day.

We have been helping many buyer clients to win dream properties in this competitive buying climate while helping sellers achieve huge gains with my strategic selling and marketing plans.

If you have been thinking of selling your property or know someone who is, now is a very fruitful time in our Bay Area real estate history.